Home

Hotline


250.900.5133




or by


EMail



Queens

100% Local
At least Third Generation
Nucs

One local Queen
Two frames with brood
Two frames with stores

Four Frames of bees
Packages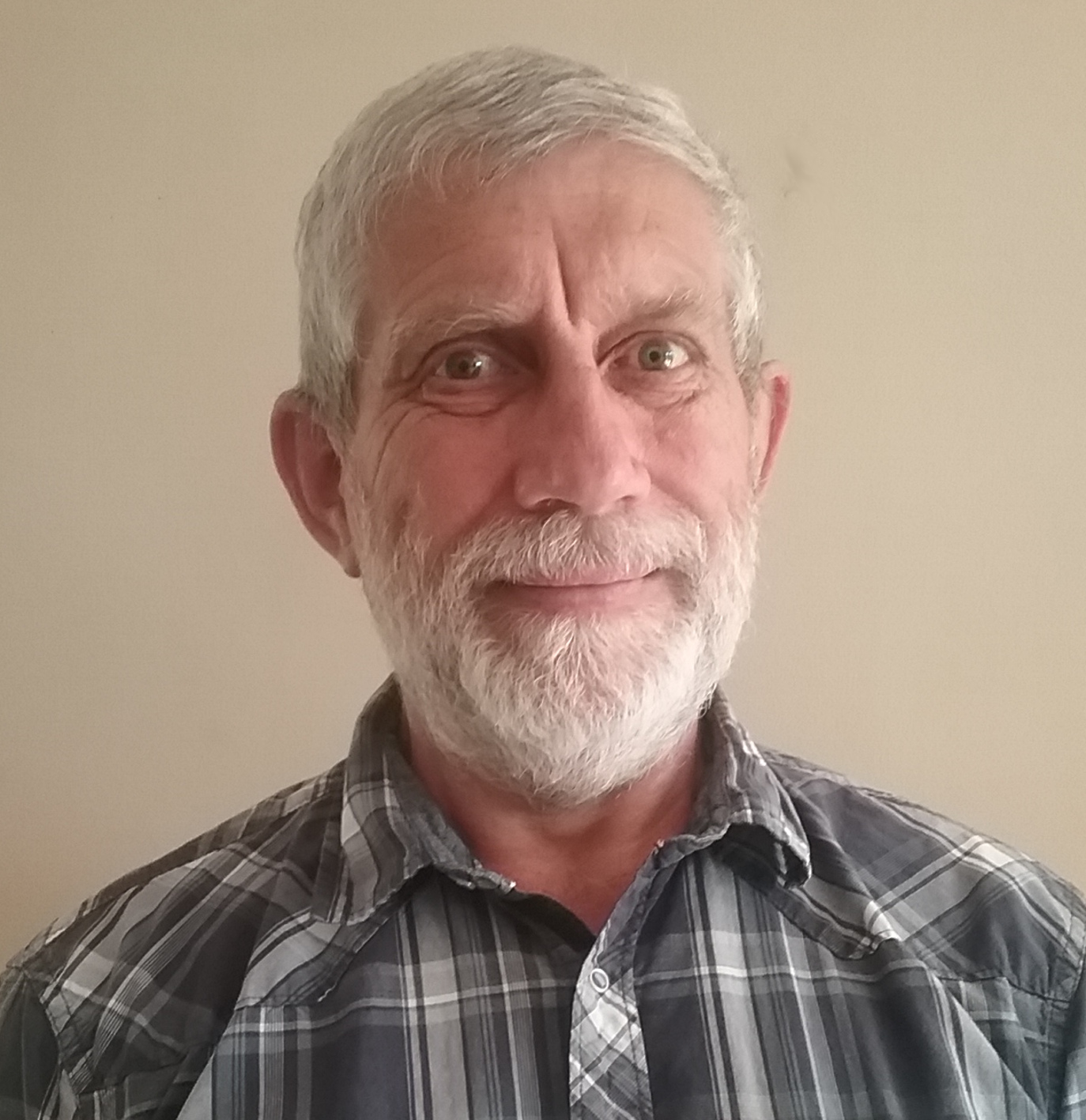 Barry

is a local beekeeper serving the Greater Victoria area on the southern end of Vancouver Island, BC Canada. He is an accredited

Bee Master

and

BCHPA certified instructor of Beginner's Beekeeping

. He has been keeping bees for more than 10 years.

Bees

are available on a limited basis for the beekeepers of the South Islands of BC.

Sold out for 2021

.