Home

Hotline


250 900-5133




or by

EMail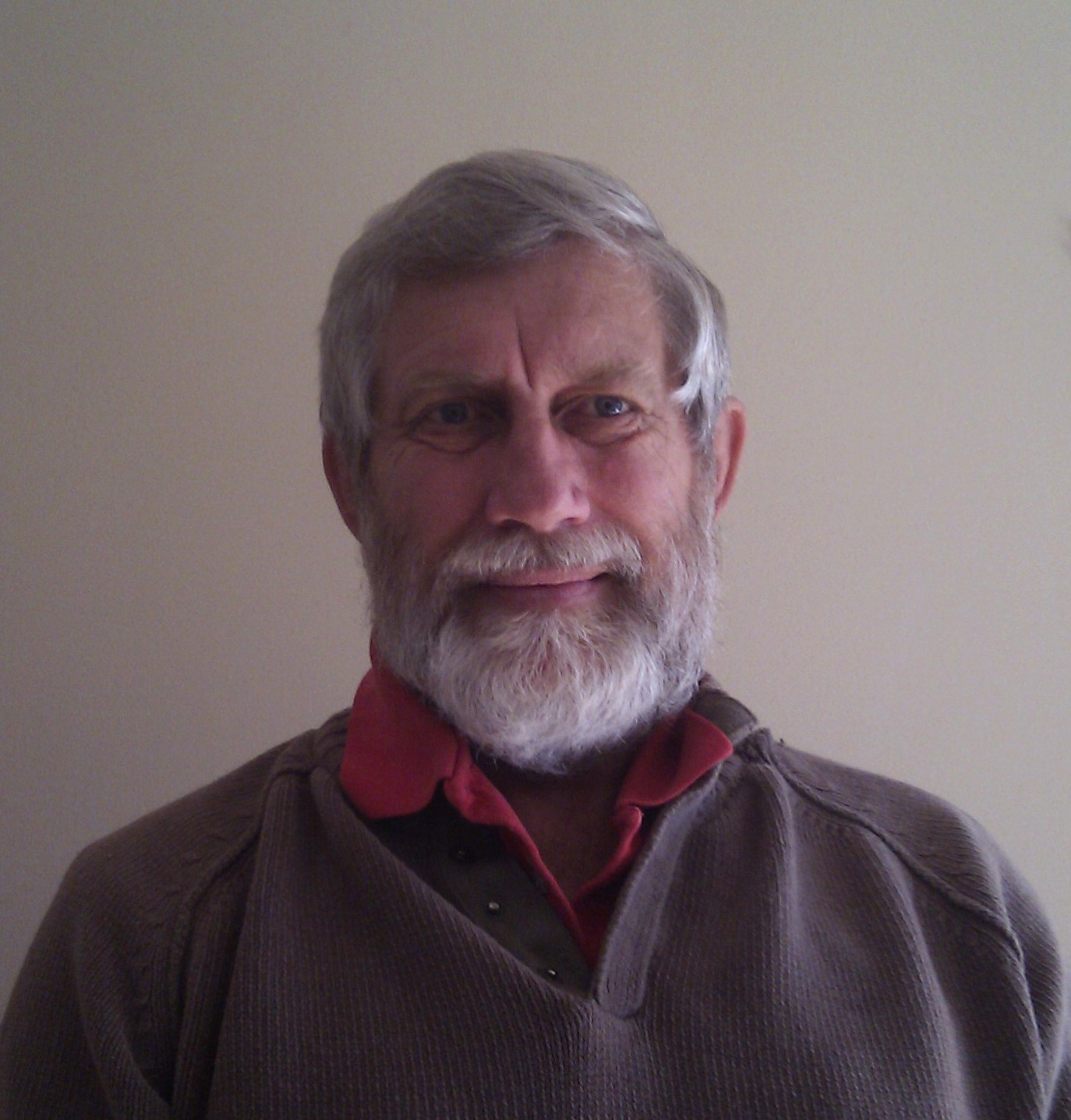 Barry

is a local beekeeper serving the Greater Victoria area on the southern end of Vancouver Island, BC Canada. He is an accredited

Bee Master

and

BCHPA certified instructor of Beginner's Beekeeping

. He has been keeping bees for more than 10 years.



Project

support throughout Greater Victoria and around the world is integral to our vision for promoting beekeeping.
February 2015 was an absolutely amazing experience for me. I spent 3 weeks on the ground in Kibogora, Nyamasheke district, western Rwanda teaching beekeeping. Planning is in progrees for a return trip during November of 2016. Donations for this project are greatly appreciated. Please send me an EMail for more information.
On going research is the spark plug of improvement. We support several local initiatives. Details to follow.
We assist with hosting apiary sites around Greater Victoria. If you would like honey bees near your site, please send me an email. I would be happy to join you for a walk about to assess the suitability of your site for honey bees.